Never in Stores
The World's Most Secure Fasteners | Exclusive-to-you Drives
All tamper proof screws are not created equal. The problem with most other security screws is that they are not actually as secure as one might think. The fact is, most so-called "tamper proof screws" aren't tamper proof at all. Anyone can go into almost any hardware store and buy drivers to screws most people believe are secure and tamper proof. There are even commonly available drivers to remove those so-called "one-way screws". So what is your alternative? Contact us to find out.
PATENTED ELITE-SECURITY
Key-Rex® is the most secure tamper-proof screw available, with worldwide patents, exclusive-to-you drives, and never in stores.
PATENTED HIGH-SECURITY
With U.S. and worldwide patents, Penta-Plus™ is configured to keep Torx-Pin, Hex-Pin and all other tamper-resistant bits out.
PATENTED HIGH-SECURITY
Protected by worldwide patents, STYKFIT® 7 incorporates the best features of other drive systems to create a superior driving fastener.
PATENTED MEDIUM-SECURITY
STYKFIT® 6 is the new and improved TORX®. STYKFIT® 6 bits stick-fit into most other six-lobe fasteners.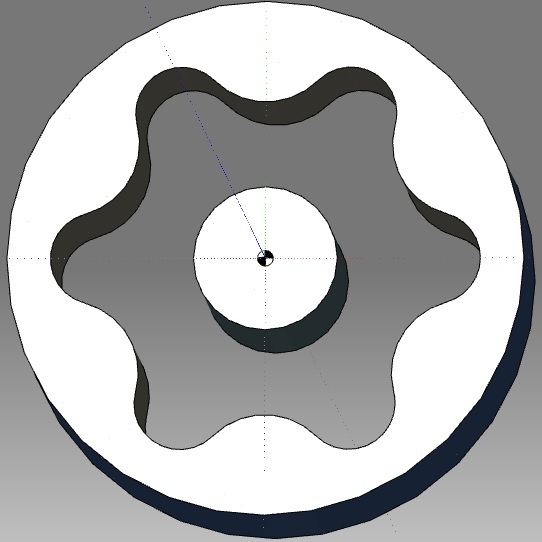 STANDARD-SECURITY
Vandal Resistant and Tamper Resistant, the TORX® Pin is an age-old, tamper-resistant screw similar that supports a higher torque value making than the Hex-Pin™ for many applications.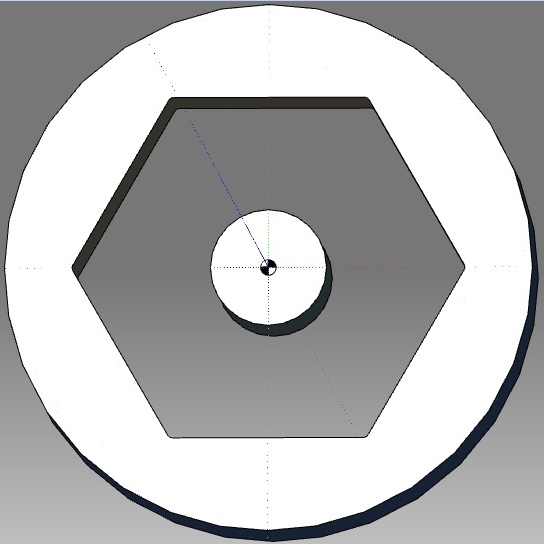 STANDARD-SECURITY
Vandal proof and tamper resistant screws. The Hex-Pin™ is an age-old, tamper-resistant version of the hex screw or hex bolt, commonly used in jails and retail for the past 60 years.
Materials Available
18-8 stainless • 316 stainless • 410 stainless • Grade 8 alloy • Case hardened alloy • YUS550 stainless
Mudge Fasteners helps you protect your investment with tamper-proof security fasteners.
High Security • Tamper Resistant • Anti-Theft
High security, tamper resistant and anti-theft fasteners are manufactured to the highest quality achievable. Security screws, security bolts, and security nuts are designed so that ordinary tools cannot remove them, and removal can only be accomplished with special tools.
Standard Security Fasteners