When it comes to fasteners,
We get it right... right on time.
Quick response for critical requirements
Mudge Fasteners proudly distributes the industry's leading brands
With over 40 years of experience sourcing the highest quality fasteners for our customers, there's not another distributor you could trust more.
Mudge Fasteners has been family owned and operated since 1975. We understand that every order, no matter what the size, to that customer is the most important order we process. Our customers include local businesses as well as national and global corporations. The company's growth has been fueled by a commitment to customer service, on-time delivery, competitive pricing and quality products.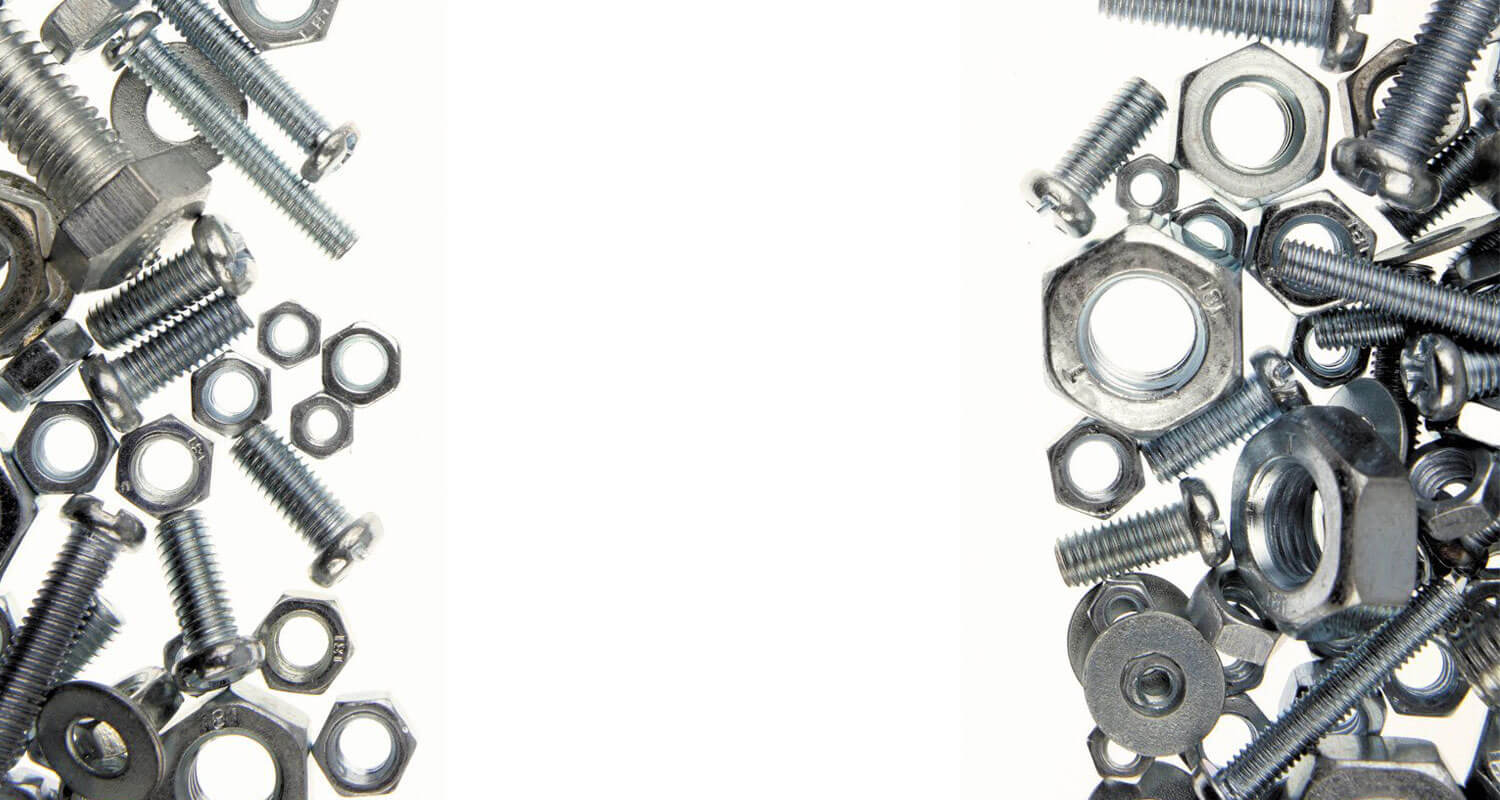 Recent Fastener Expert blog posts
Fasteners News, Regulatory Updates & Product Launches