MKT Fastening, LLC is a manufacturer of construction anchors and fasteners. MKT Fastening, LLC was formed from two organizations, Uniset and USE Diamond. Both of these trademarks are used on MKT Fastening products to show the history of quality products in the fastening world. MKT Fastening... a solid connection.
HEAVY DUTY MECHANICAL ANCHORS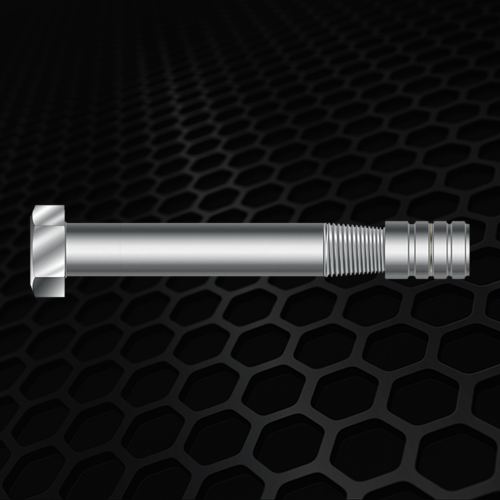 The highest shear strength of any expansion anchor.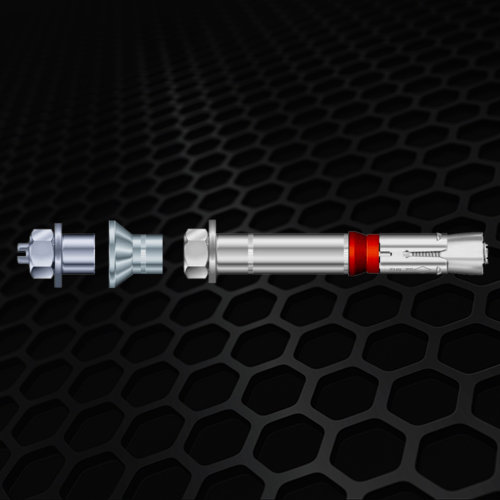 Exceptional strength coupled with the ability to resist seismic loads.
MEDIUM DUTY MECHANICAL ANCHORS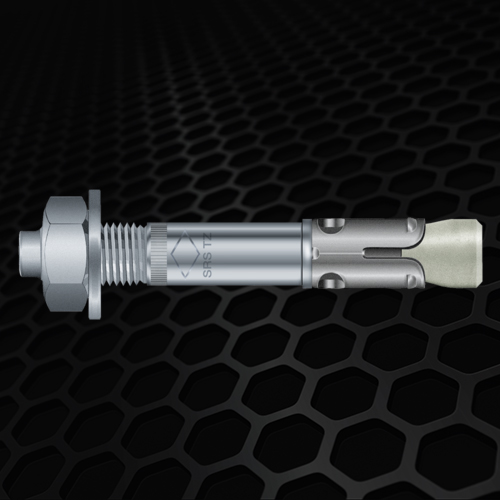 Suitable for resisting seismic design loads in cracked or uncracked concrete.
Excellent for setting immediately. ROHS compliant except for Grade 5.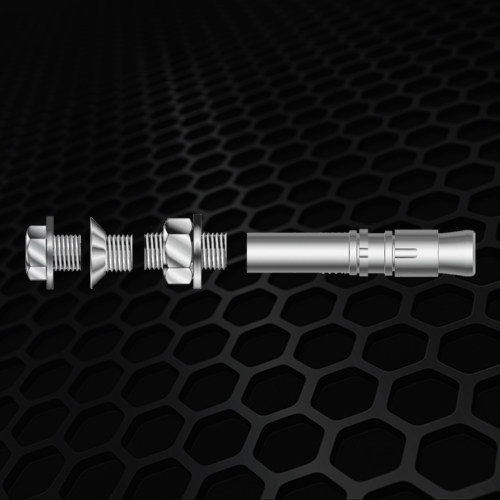 Sup-R Stud® + Internal Thread
Closer anchor spacing and edge distance than with drop-in.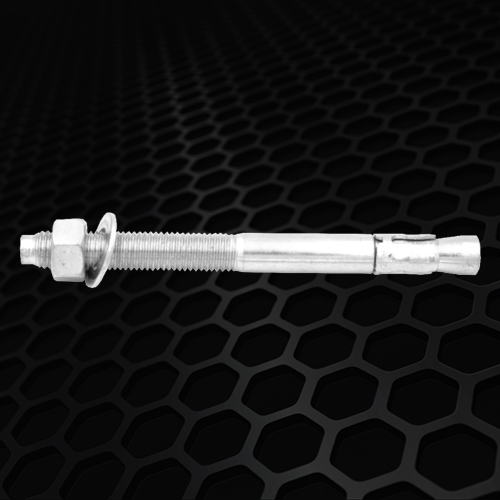 Nut and washer supplied in package, excellent for setting immediately.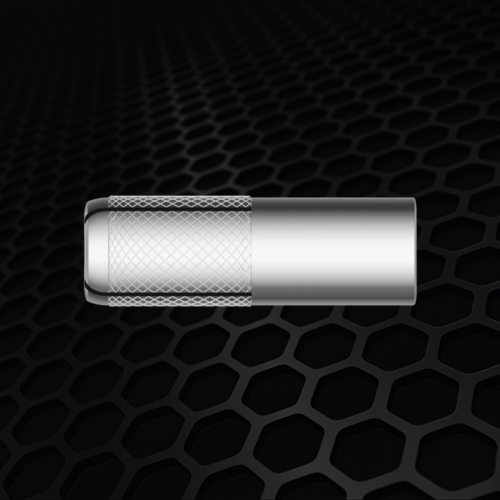 Slotted body is precision-matched to tapered internal plug for uniform expansion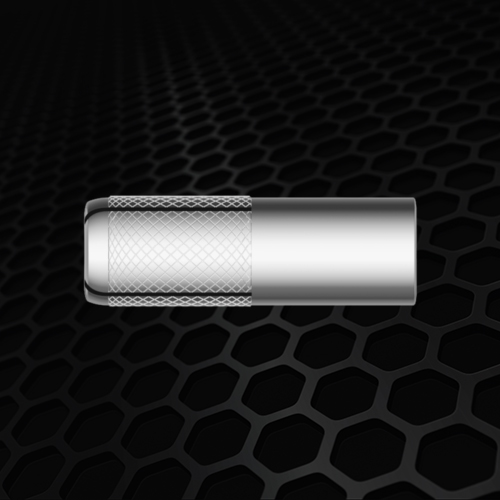 Ideal for form work and tilt-up bracing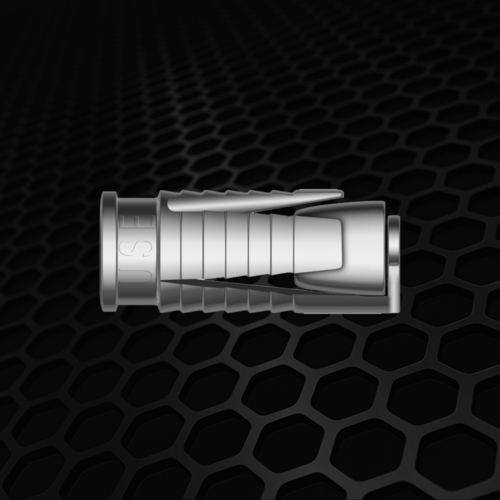 Four-way expansion assures positive anchoring even under adverse drilling conditions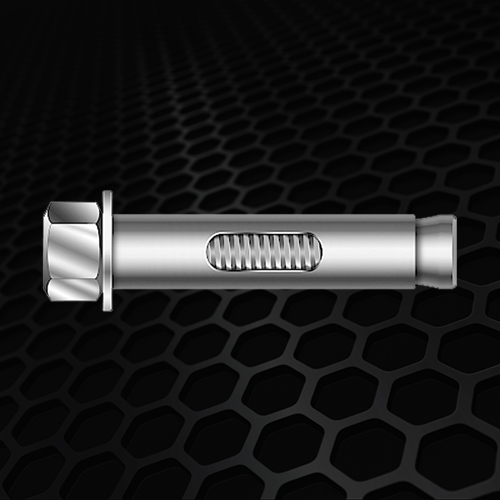 More forgiving than a wedge anchor and induces less stress on the substrate.