The source you can trust for tilt-up construction fasteners.
As the tilt-up construction industry grows and advances, the suppliers you count on need to advance as well. No longer used just for warehouses, tilt-up concrete construction is now widely used in every building type, including schools, distribution centers, churches, libraries, offices, retail centers and even multi-family residential projects.
As a specialist in fasteners for the tilt-up construction industry, Mudge Fasteners understands that time and accuracy is of the essence. It's our job as your supplier to ensure a supply chain that allows for fast track delivery, cost containment, innovation, lower operating costs, architectural versatility, material durability and product safety. Check out some of our products for tilt-up concrete below, or contact us with any questions.
Need a tilt-up fastener you don't see here?
Call us at (800) 634-0406 or contact us, we'll be sure to help you get what you need.
Featured Tilt-Up Construction Products
The highest shear strength of any expansion anchor, with the ability to be removed and replaced. Simply re-insert and torque to obtain original holding power.
MKT Coil Thread
Sup-R Drop®
The slotted body is precision-matched to tapered internal plug for uniform expansion, and the knurled body increases anchore to wall friction connection.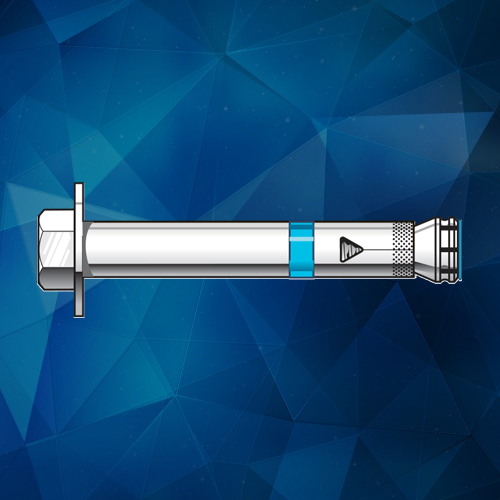 Powers Fasteners Power-Bolt®
A torque (load) controlled expansion anchor with a unique self-undercutting design that provides optimum first slip load characteristics.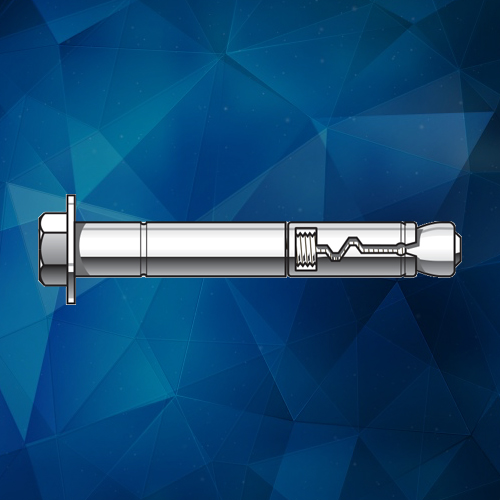 Powers Fasteners Safety+ Anchor
A torque (load) controlled expansion anchor with patented expansion sleeve that incorporates zig-zag interlocking to provides balanced expansion.
Additional Products for Tilt-Up Construction
Featured Tilt-Up Construction Fastener Brands
As as expert in tilt-up concrete, Mudge Fasteners is pleased to offer the top brands and products for tilt-up projects:
MKT Fastening manufactures construction fasteners made in America, including the removable and reusable Taper Bolt®, made specifically for tilt-up construction.
Learn More →
Powers Fasteners has been developing innovative fasteners for more than 90 years and has the largest range of fasteners for attaching to concrete.
Learn More →
Elco Fasteners utilize Flex Technology to incorporate high performance and virtual immunity to delayed embrittlement failures. Using special alloy materials that receive proprietary heat treatments and tempering processes, the Flex Technology line of tilt-up construction fasteners allows architects and contractors to manage their risk and enhance performance of critical connections.
Learn More →
Simpson Strong-Tie anchor systems have passed the highest performance and quality standards, including approvals for use in cracked concrete.
Learn More →
DEWALT is a leading manufacturer of industrial power tools, including corded and cordless drills, generators, compressors and nailers and more.
Learn More →